Popular duo Kaz and Lilly play a very sexy game of Strip Spin-the-Bottle in this video update. Standard rules apply, the loser of any round spins the bottle to decide which girl has to remove the next item of clothing. The first player to lose all her clothes is the loser and must do a naked twirl in front of the winner.

–
As usual here's the (reduced quality) preview for non-members: (Click on the image to start video)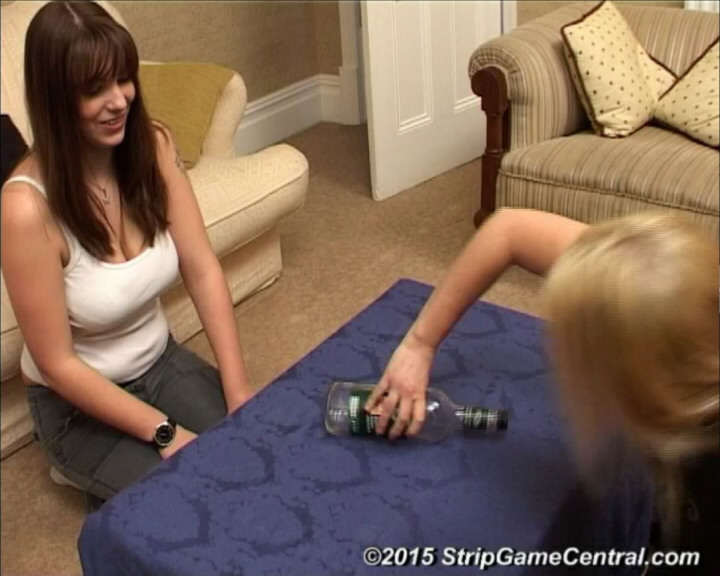 The members' area version is available at full DVD (720×576) quality and can also be purchased from our
video clip store
.