Most of our videos are available in DVD (720×576) quality, but some are now available in FullHD (1920×1080). All our videos are available to download and keep for your personal enjoyment, but We're working on a realtime streaming option for all videos too, so if you don't want to worry about downloading videos and storing them, you can just play them straight from the site.
–
Here's the (reduced quality) preview of one of our games for non-members: (Click image below to start video)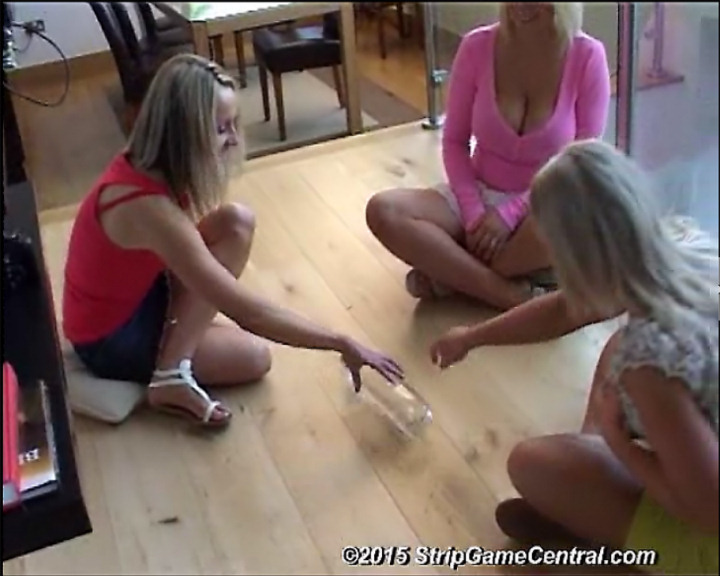 The members' area version is available at full DVD (720×576) quality and can also be purchased individually from our
video clip store
.