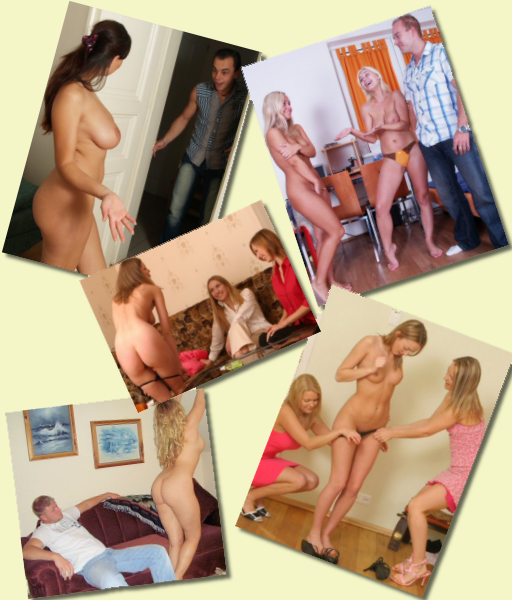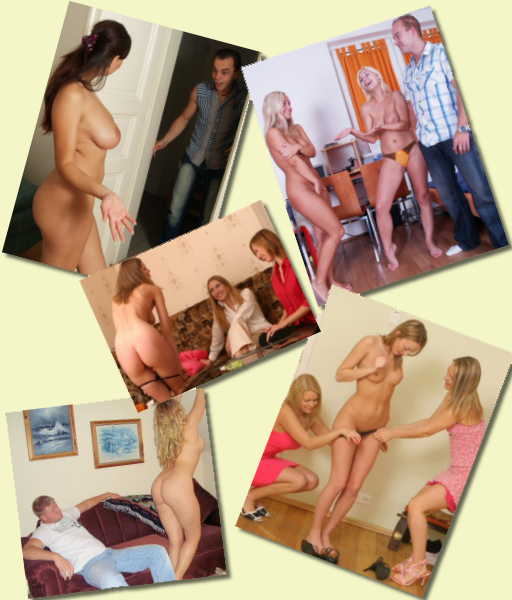 –
Opened back in 2002, this is the definitive site for anyone who loves watching attractive girls playing and losing strip games, seeing the naked losers and the embarrassing forfeits.
–
Don't miss out on enjoying all the fantastic benefits which are yours when you join StripGameCentral's exclusive club. See the 400+ exclusive games (including many on video), take part in the members' forum (tell us what you (don't) like, suggest and discuss strip games and forfeits etc.), see player auditions and many bonus clips, and more!
–
WARNING: This site is NOT suitable for anyone under the age of 18 years.
(If you are below the legal age for viewing adult material in your area please leave now).
See the tour – Demo video – Our Clip Store – Free Strip Games – Game Rules
–
Rather get our strip game clips individually without buying a membership? Click here!
Recommended links: A Measure of Curiosity – BodyInMind – NakedExperiment.com